Discovering Purpose, Impacting Lives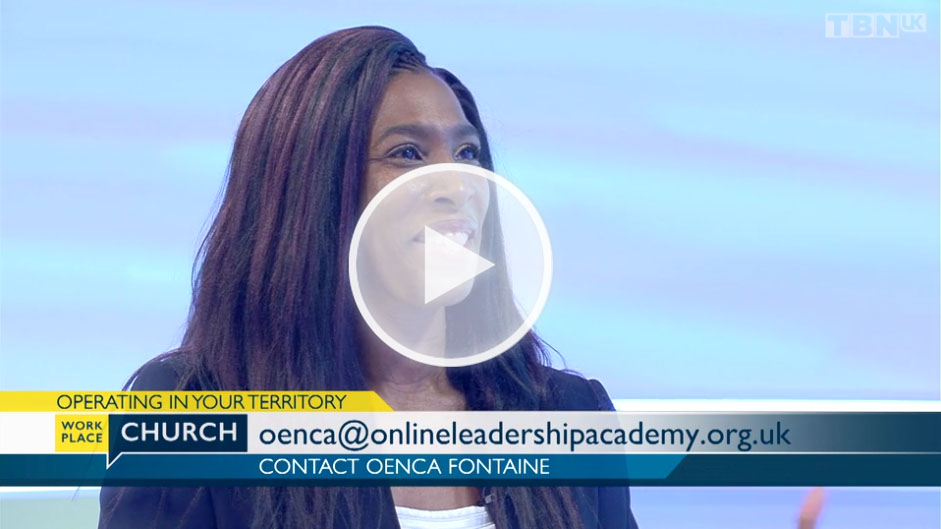 An interactive and practical leadership development programme for the Christian Leader 
What is it?
The Gifted for Action™ Experience is an interactive, experiential and practical vocational leadership development programme for Christian believers who want to discover purpose and desire to be more and do more for God through their lives.
Who is it for?
Developed for people already in leadership or management positions and individuals aspiring to move into management, the Gifted for Action™ Experience aims to make a big difference to people and the communities they serve.
Gifted for Action™ Experience – Much More than Online Learning
The Gifted for Action™ Experience is delivered in cohort sizes between 8 and 20, predominantly via a web-based learning environment, to create a dynamic online learning experience, ensuring that you do not learn alone.
Incorporating interactive eLearning modules, live video seminars, an online forum for discussion, peer to peer learning partnerships, a digital 360° feedback process and coach-mentoring support via email, phone and video conferencing, the Gifted for Action™ programme captures the experiential and interactive nature of proven face to face delivery and translates this into a convenient and cost-effective delivery system.
Our online approach significantly reduces the training costs associated with travel and venue hire and bring Kingdom-based thinking to the participant, in their environment!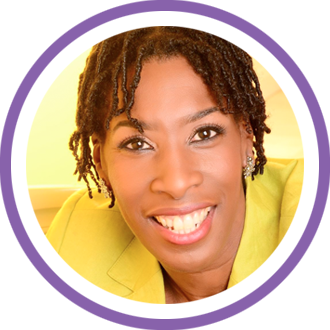 YOUR TRAINER:
Oenca Fontaine

Oenca Fontaine is a gifted and inspirational figure. She is an author and has been coach-mentoring, training and consulting on leadership and talent development within the public, private and voluntary sectors for over 20 years.
Developed by Oenca, the Gifted for Action™ Experience is a biblically-based leadership development programme, the content of which has been successfully delivered to groups of individuals from over 55 different denominational groups learning and working together.
What makes the Gifted for Action™ Experience different?
Based on our unique Experiential Leadership Pyramid™ Model, we deliberately weave key leadership principles into our design process and so deliver a new paradigm in practical Christian leadership development.
We enable participants to:
Embody the experience of leadership, not just learn about leadership;
Balance the "we" (collective learning) with the "me" (personal understanding and application) of Christian-based leadership; and
Utilise a 'cascade' model for sharing knowledge and experience, increasing corporate learning and discipleship.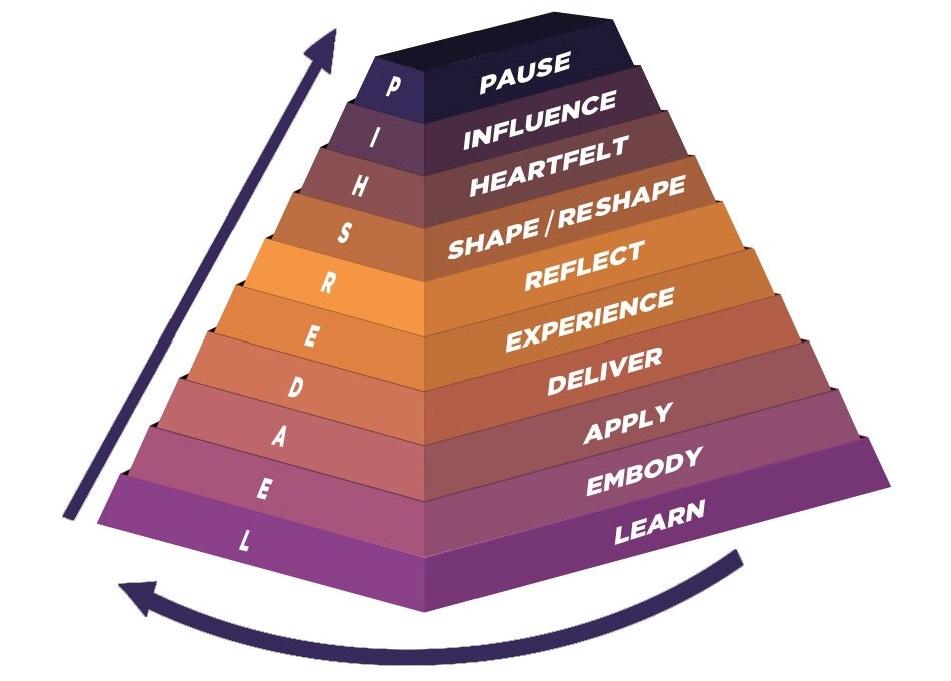 The Experimental Leadership Pyramid™
The eLearning element of the Gifted for Action™ Experience is based on over three years' experience of delivering the training content in more traditional, face to face seminars.  This is a tried and tested programme.
Other elements of the Gifted for Action™ Experience learning system.
A. Online & offline learner support mechanisms
Participants are encouraged to capture and share their learning with colleagues and members of their learning group as they work through the Gifted for Action™ Experience programme via a number of online and offline learner support mechanisms.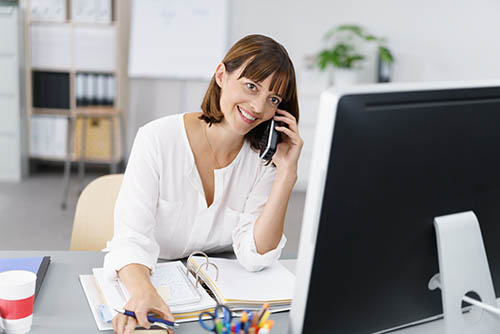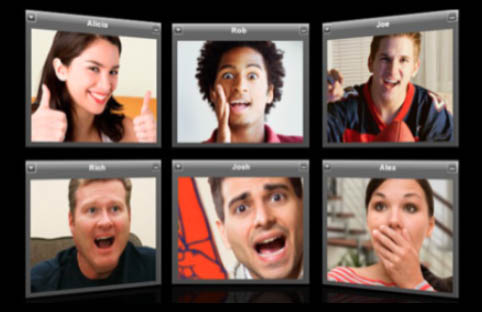 B. Participative webinars
After completing each eLearning module, participants are invited to attend participative webinars to share learning, discuss progress, obtain support and help participants to full engage with the online learning process.
C. Face to face training sessions
The Gifted for Action™ Experience includes opportunities for participants to meet together, face to face, during their learning journey—one at the beginning of each year of study, twice during each year of study and a completion event at the end of the programme.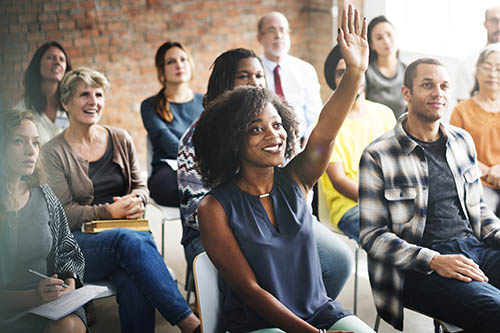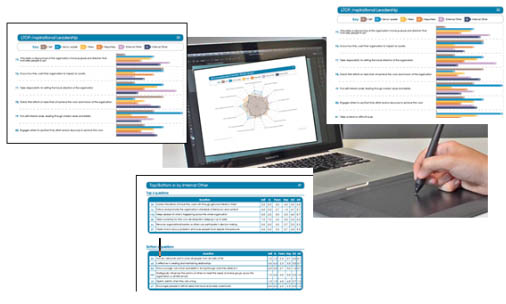 D. Coach-mentoring support/electronic 360° feedback process
Participants will receive focused Christian leadership coach-mentoring support, centred on the Gifted for Action™ Blueprint for ethical and Godly leadership.
If you have any questions, please do not hesitate to contact us. Click here to send us your questions or talk to us.  We'd love to hear from you.  Alternatively, download the free brochure below.
Download your FREE, no obligation copy of the Gifted for Action™ Experience brochure