Tried and tested methods of developing leaders to make a transformative difference across their communities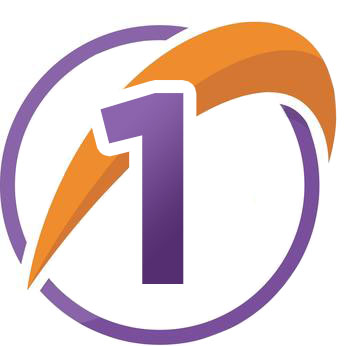 Support people to discover purpose and develop leadership potential, empowering people to make a social impact in the lives of disadvantaged and marginalised people in their communities and beyond.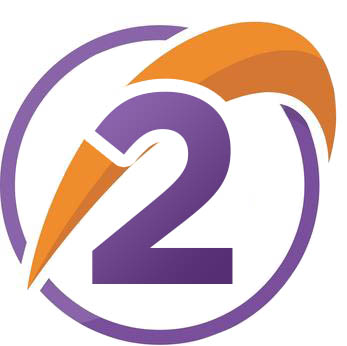 Provide easily-accessible, cost-effective, interactive experiential eLearning and development opportunities, with a requirement for participants to proactively cascade their learning practically with other people in their community as part of our methodology and learning criteria.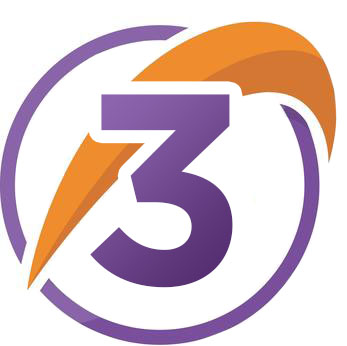 Bridge the gap between desire, and the real opportunity to get involved in social action projects by providing a support network for collaborative effort of like-minded individuals, to work together on social projects and broker volunteer opportunities with the not for profit organisations and charities with whom we work, support and network.
Oenca Fontaine
Oenca Fontaine is a gifted and inspirational figure. She is an author and has been coach-mentoring, training and consulting on leadership and talent development within the public, private and voluntary sectors. Working with the police service for a number of years, she has been recognised repeatedly for outstanding leadership and professionalism. Oenca currently leads a particularly strong team with good governance on all sides.
Developed by Oenca, the content of the Gifted for Action™ Experience, is a tried, tested programme of challenging, biblically-based learning that has been successfully delivered to over 228 individuals from 55 different denominational groups learning and working together. The Gifted for Action™ Experience is a learning system with a track record of outcomes in the community.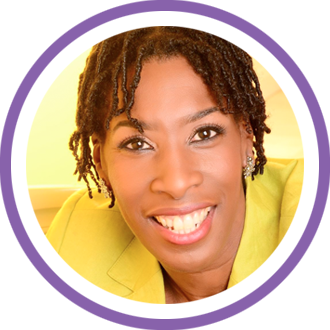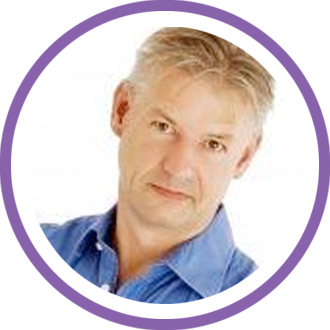 Martin Tomlinson
Martin Tomlinson from Vibe Development and Arden Apps, has 21 years experience in development of Internet and business technology.
Martin has experience in developing systems for the educational sector with a social benefit, has worked for the Princes Trust Charity as a volunteer business and marketing mentor and teacher and been involved in leadership roles in local youth groups.
Eric Mills

Eric Mills ACCA: Qualified, practising Chartered Accountant.
Eric is a qualified Chartered Accountant with a thriving practice in the West Midlands. He is also active as a Church Minister and school governor. Eric is committed to serving his community and as part of this is determined to uses his gifts to drive and facilitate active projects in the West Midlands community.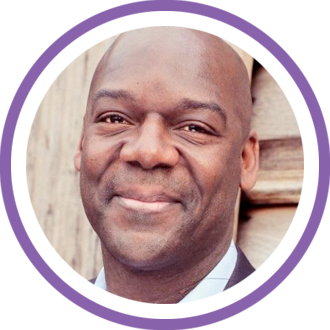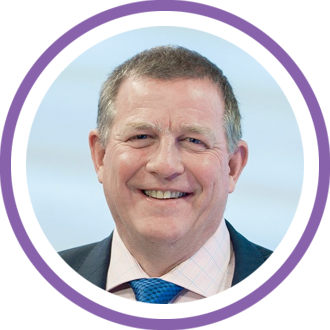 Keith Tripp

MBA, MA, DipM, MCIM, Chartered Marketer
Keith is a committed Christian with a passion for helping people fulfil their God given purpose. His experience spans International Business Management, Business start-ups, Church Leadership, Property Investment and Theological Education.
He is a trustee of Voluntary Sector Centres, providing affordable office space for the charity sector, producing programmes for TBNUK and is developing a methodology for building affordable social housing. Keith has a strong focus on training, equipping and developing 'Workplace Minsters'.
Danny Fontaine
Danny is a gifted teacher and trainer. Danny is employed as a Curriculum Manager for a training company, delivering work preparation training courses to young people. Danny is a deacon of his local church and is the leader of an active men's ministry. He has worked as a mentor in prisons and the community, helping young ex drug offenders to resettle into their local community.