We support you to discover and journey in your God-given purpose
Offering cost-effective, interactive and comprehensive personal, professional and spiritual development blended and distance learning solutions.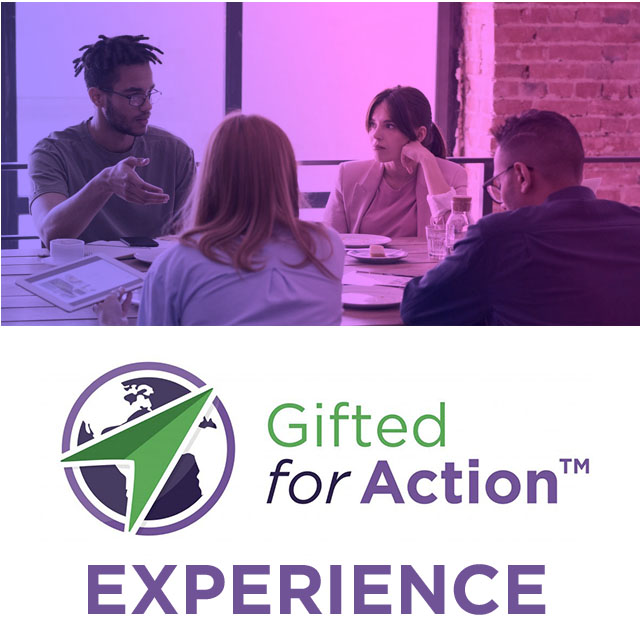 This course is an interactive, experiential and practical vocational leadership development programme for Christian believers who want to discover their purpose and desire to do more for God through their lives.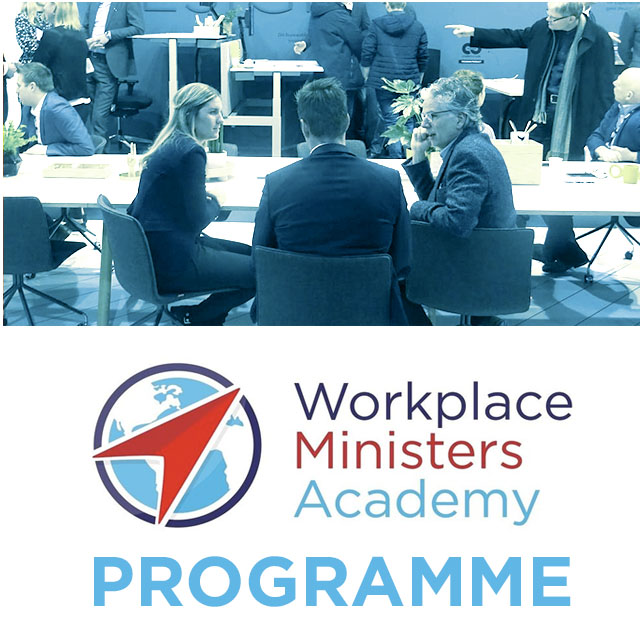 This practical study programme enables students to understand destiny; develop mission and vision; clarify purpose and spiritual gifting, helping students to 'walk out their calling' in business, commerce and trade, in order to positively influence our world.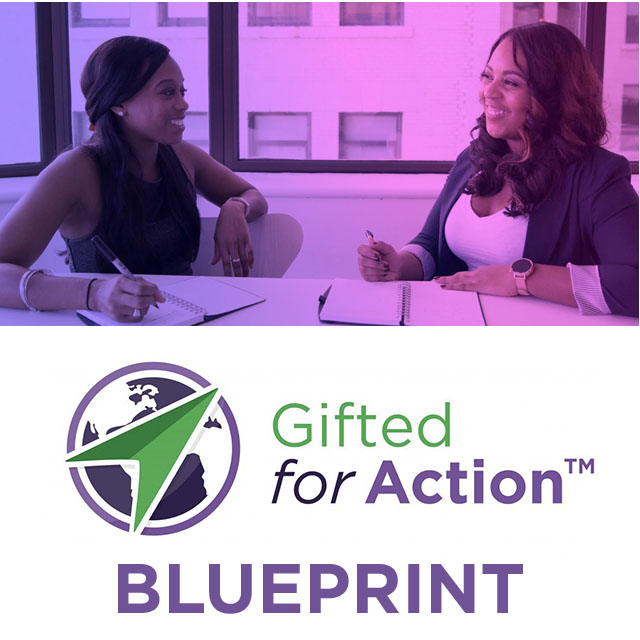 This is a 360˚ feedback pathway created for Christian believers who desire professional support to help clarify their current position as a leader; develop a clear vision of Godly purpose; and create a focused plan of action to achieve their full leadership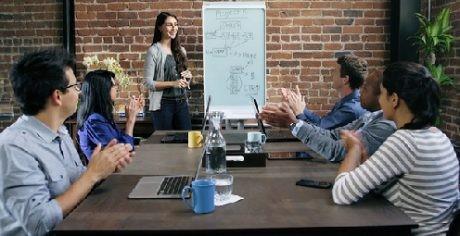 We provide cost effective interactive development solutions that support individuals and organisations to build ethical leadership capacity. Our programmes increase opportunities for self-directed, self-reflective learning, and within our methodology is a requirement to share learning with other people in the workplace or community.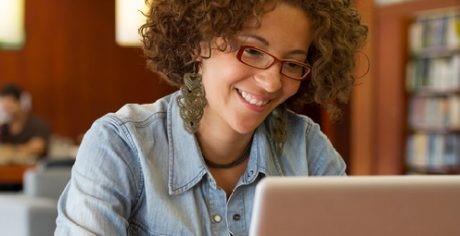 Our blended learning programmes are based on a proven process for articulating the experience of leadership, including theory, peer-led discussions, reflection and application.  By placing our developmental learning solutions online, we can extend our unique brand of interactive leadership learning locally, nationally and internationally.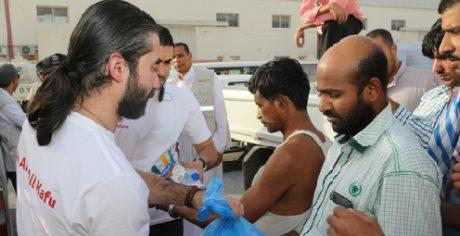 Our programmes are ideally suited for people already in leadership or management positions, in business or third sector organisations, and individuals who aspire to move into management.  Our programmes work equally well for pragmatic individuals who want to make a positive difference within their community.
"The Gifted for Action™ Experience is a tried and tested programme. The eLearning element of the programme is based on over three years' experience of delivering the content in more traditional, face to face seminars and training environments."