Achieve Your Full Leadership Potential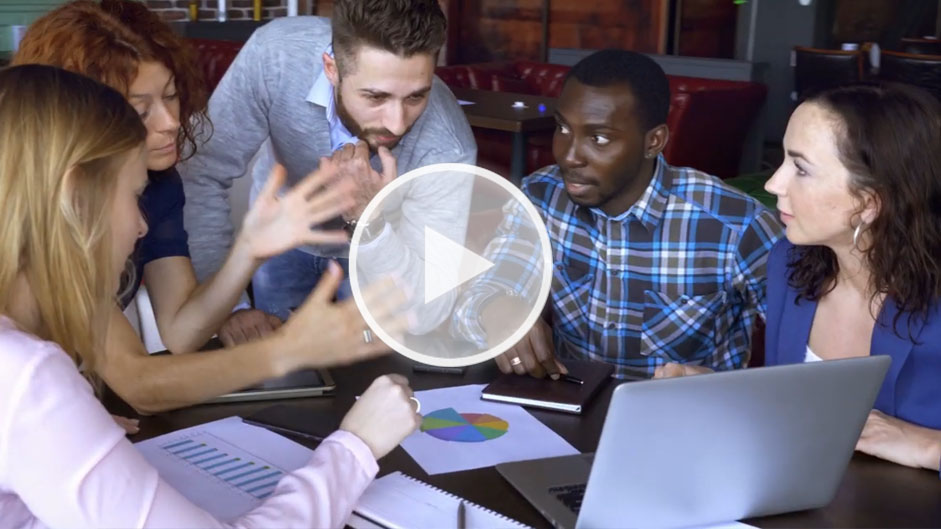 The UK's first 360˚feedback pathway created for Christian Leaders
Gifted for Action™ is all about you as an individual.

It's about you as an individual Christian believer having more of an impact in whatever environment you find yourself working in.
Our online approach significantly reduces the training costs associated with travel and venue hire and bring Kingdom-based thinking to the participant, in their environment!
What is it?
The Gifted for Action™ Blueprint is a 360° feedback pathway that will deliver three things:
It will provide you with clear, objective feedback from the key individuals in your life that will reveal the impact your current leadership style has;
It will revolutionise your thinking about your leadership capacity and capability through focused 1:1 coach-mentoring support; and
It will support you to take action that will maximise your leadership results, creating a long-lasting impactful legacy in your world.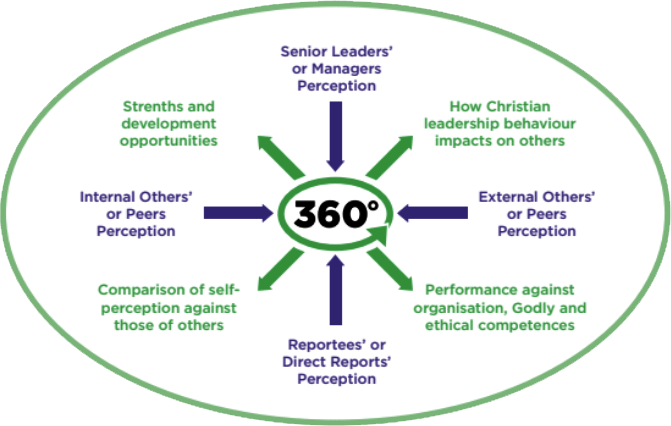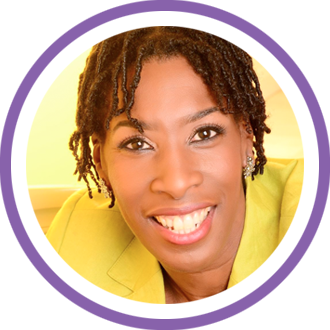 YOUR TRAINER:
Oenca Fontaine

Oenca Fontaine is a gifted and inspirational figure. She is an author and has been coach-mentoring, training and consulting on leadership and talent development within the public, private and voluntary sectors for over 20 years.
Developed by Oenca, the Gifted for Action™ Experience is a biblically-based leadership development programme. The content of which has been successfully delivered to groups of individuals from over 55 different denominational groups learning and working together.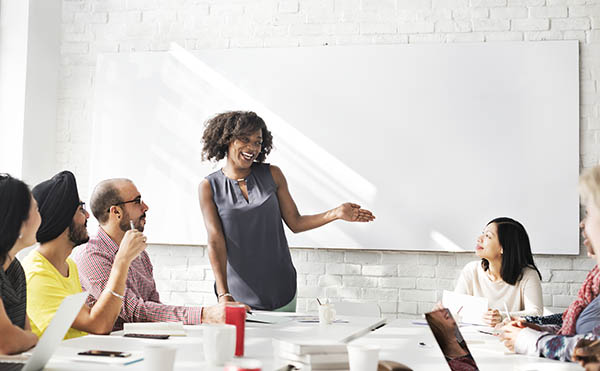 Who is it for?

The Gifted for Action™ Blueprint has been created for Christian believers, like you, who desire professional support to help you clarify your current position as a leader; develop a clear vision of Godly purpose; and create a focused plan of action to achieve your full leadership potential.
"It has been a humbling experience that allowed me to see myself and the impact I make honestly through the thoughts and experiences of other people who work alongside me. Their feedback has helped me on my journey to becoming a better leader."
You will gain:
Here's what the Gifted for Action™ Blueprint will deliver for you:
Clarity about where to focus your strengths for maximum impact.
Confidence in your leadership ability as a Christian.
An internal 'knowing' that you can make a lasting impact wherever you choose to put your energy.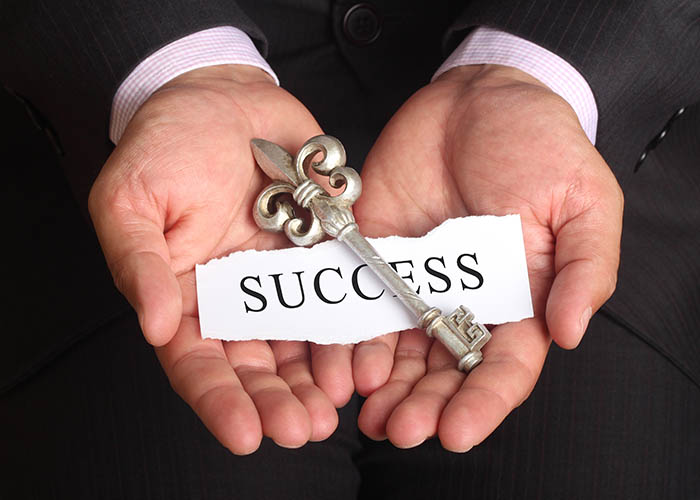 Download your FREE, no obligation copy of the Gifted for Action™ Blueprint brochure